Do you have a dental emergency?
A broken tooth, a painful abscess or toothache and you don't know what to do?
Don't panic, our dental centre offers you an emergency service with or without an appointment.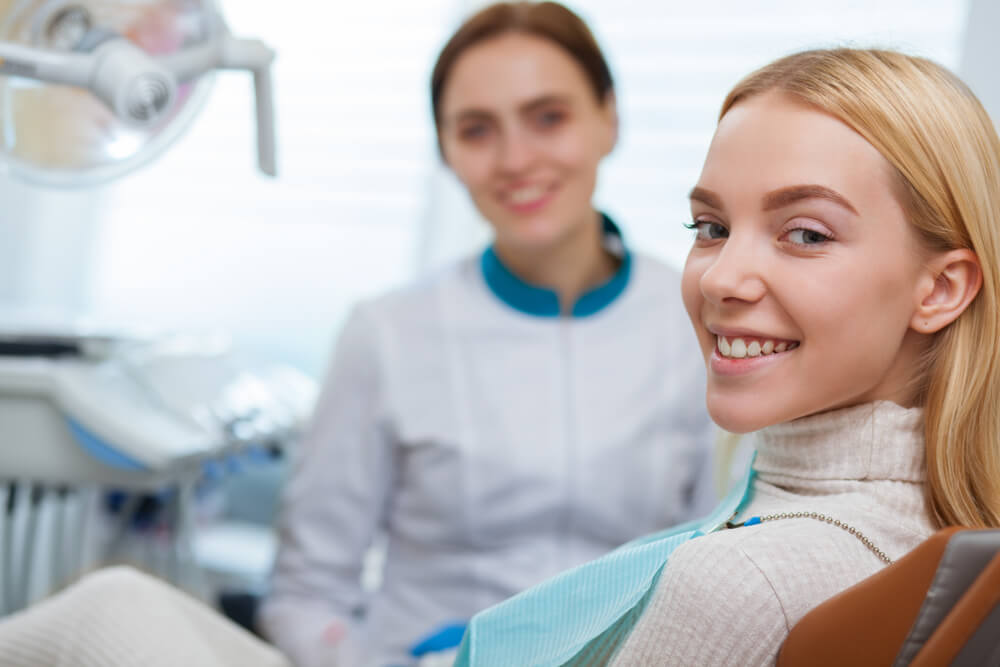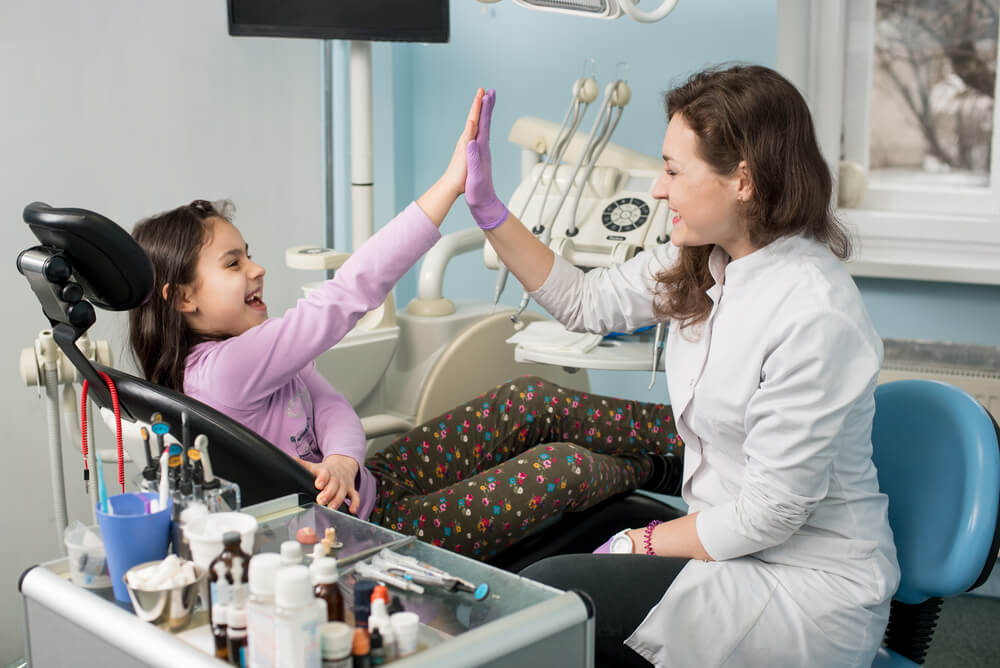 Dental emergencies
Treatment
For better treatment of dental emergencies, we recommend that you first make contact by telephone or email with your usual dentist. If you don't have a dentist in our dental centre, you can contact our secretariat directly. Due to the current epidemic, you must contact our centre before travelling for a dental emergency.
Our on-duty dentists welcome you every day to treat your dental emergencies:
Toothache
pulpitis and other
Loss of a dental prosthesis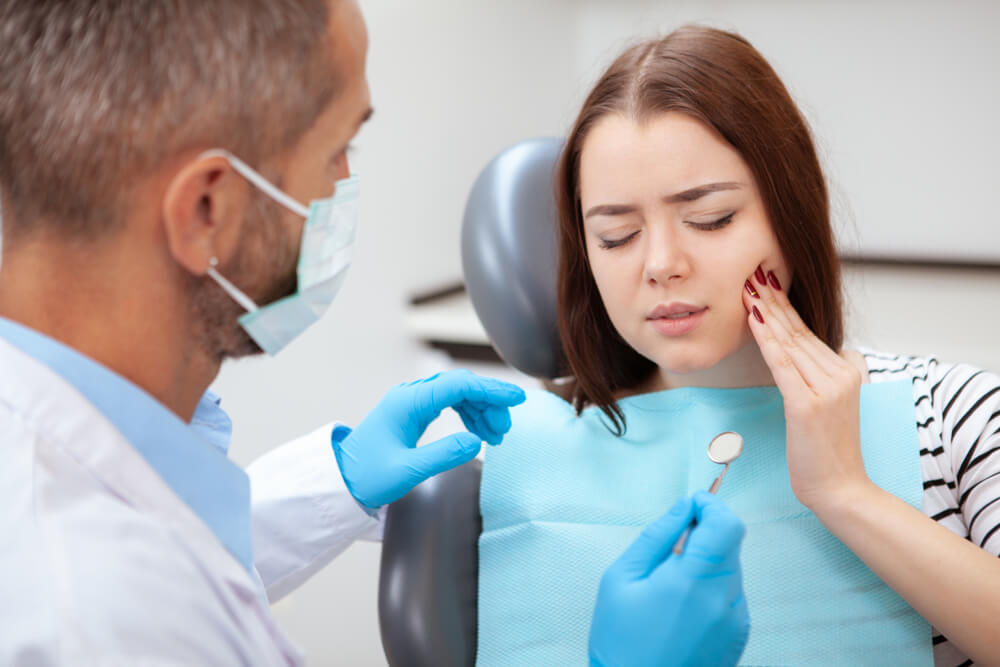 EMERGENCIES
In the event of an emergency or trauma
In the event of a dental emergency or trauma following a fall or impact, contact us as soon as possible.
If a tooth is expelled, retrieve it without cleaning it and keep it in physiological serum or milk.
Reimplantation must take place as soon as possible.
ADULTS AND CHILDREN
Quality care for all
Our primary concern is your health and oral hygiene.
That is why we have assembled a team of experienced dentists. Each member of our team has his or her own specialisation.
Call the Luxembourg Dental Medical Centre today and make an appointment now.
Email
cabinetdentaire@tango.lu
Adress
Rue de Bonnevoie 7A – 1260 Luxembourg